Bed and Breakfast Villa Derna
The B & B is located 450 meters from the sea and 300 meters from the Versiliana Park, in a quiet area on a side street of the village, internal parking, internal and external breakfast room, in the private garden of the structure.
Free bicycles available.
All rooms have shower and free WiFi.
Daily room cleaning.

Breakfast is served with a mixed service:
Buffet for packaged items such as jams, nutella, juices, yoghurt, cereals, bread, croissants etc ...
A la carte for eggs cooked to your taste, pan cakes, crepes, toast, platter of cold cuts, juices, centrifuges ...
All included in the price

All rooms have private facilities, hairdryer, safe, air conditioning, satellite TV. Some have a balcony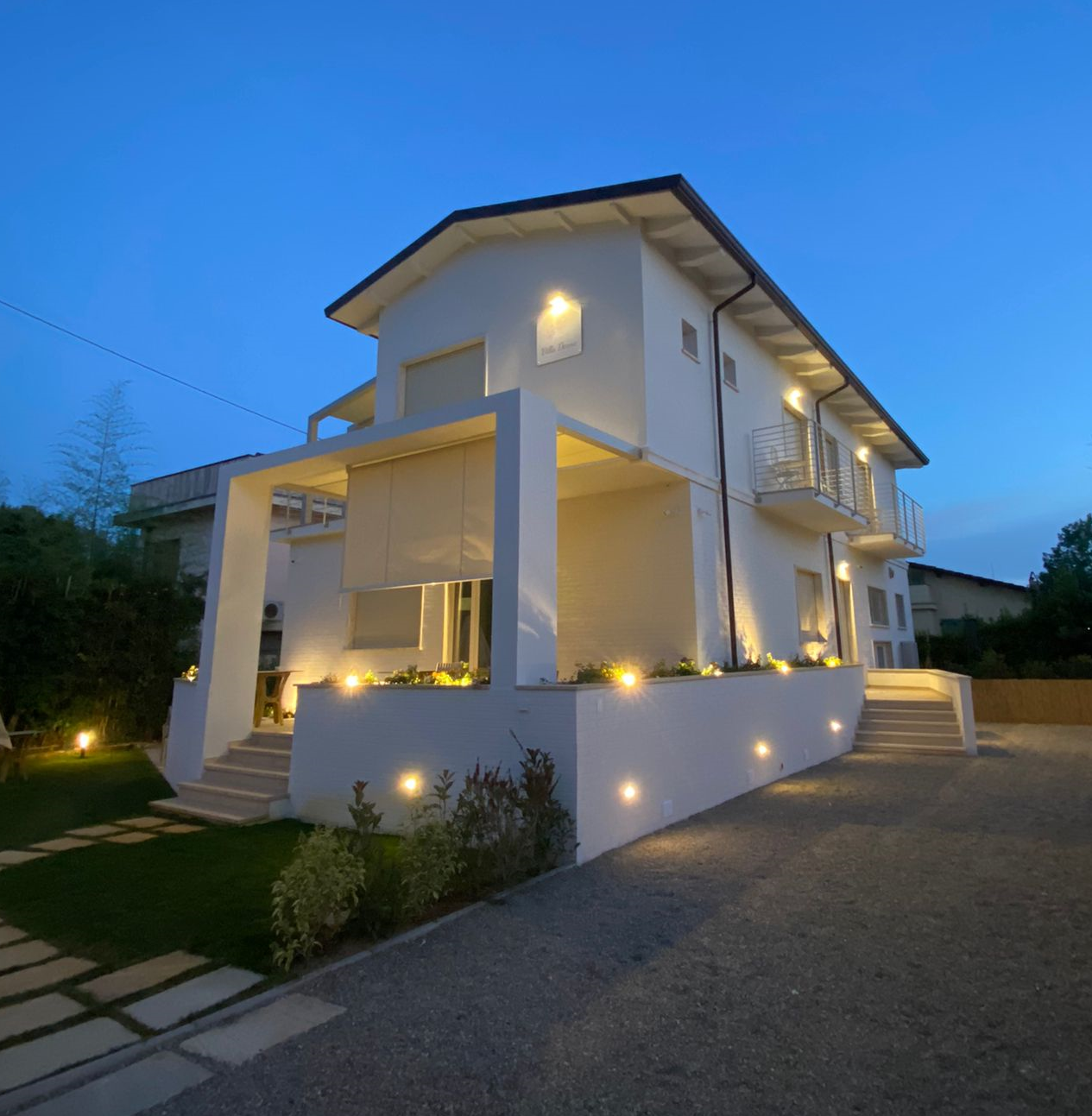 The name Villa Derna was thought to dedicate the structure to Marusca's grandmother. A way to remember the person who dedicated his life to the service of the best hotels in Versilia
Bed and Breakfast Villa Derna
The B & B is located 450 meters from the sea and 300 meters from the Versiliana Park, in a quiet area on a side street of the village, internal parking, internal and external breakfast room, in the private garden of the structure.
Free bicycles available.
All rooms have shower and free WiFi.
Daily room cleaning.

Breakfast is served with a mixed service:
Buffet for packaged items such as jams, nutella, juices, yoghurt, cereals, bread, croissants etc ...
A la carte for eggs cooked to your taste, pan cakes, crepes, toast, platter of cold cuts, juices, centrifuges ...
All included in the price

All rooms have private facilities, hairdryer, safe, air conditioning, satellite TV. Some have a balcony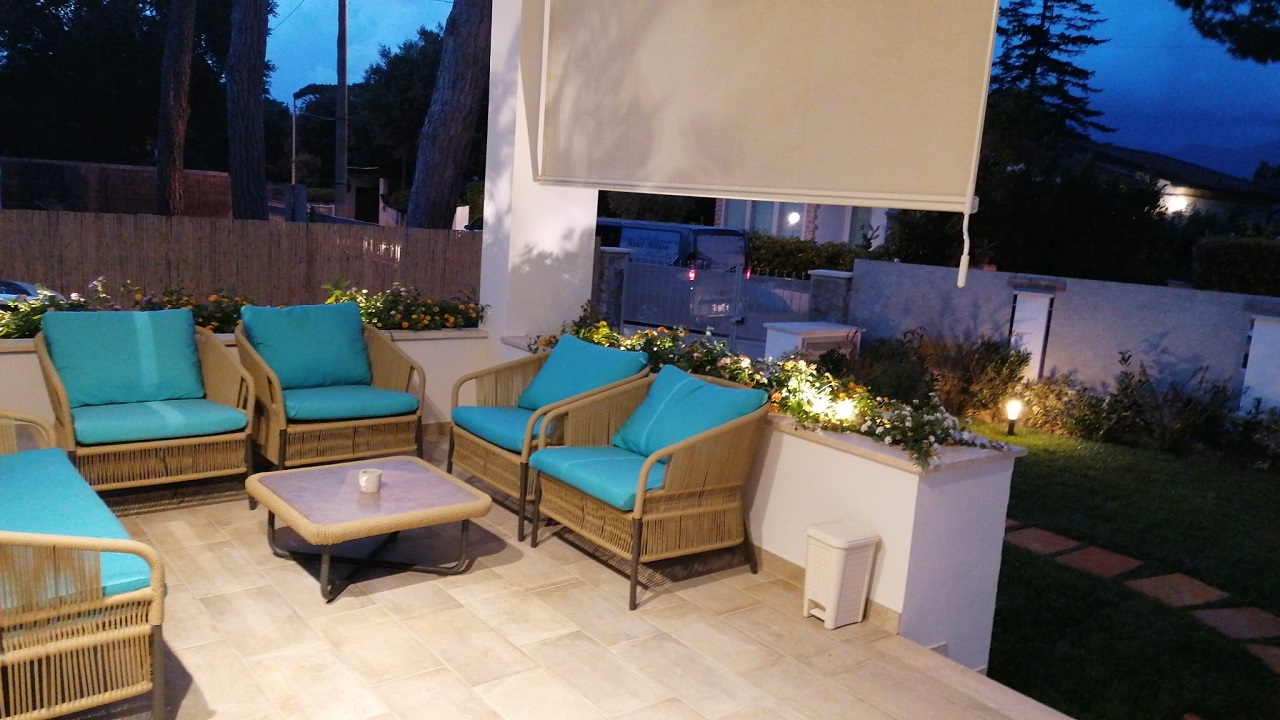 Fahrradparkplatz
Frei
The B&B Villa Derna offers free use of bicycles and parking in our garden for the period of the holiday
Restaurant
Conventions
Villa Derna has an agreement for lunches, dinners, with Hotel Nuova Sabrina just 1400 meters away.
Bathing facilities
Conventions
Villa Derna offers you numerous agreements with a good number of bathing establishments in Marina di Pietrasanta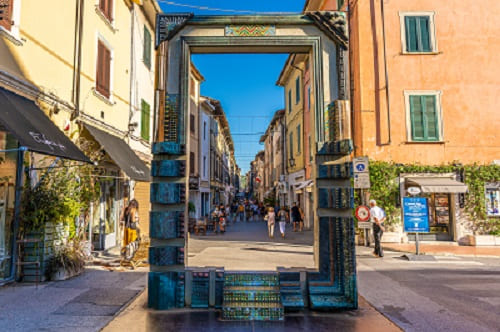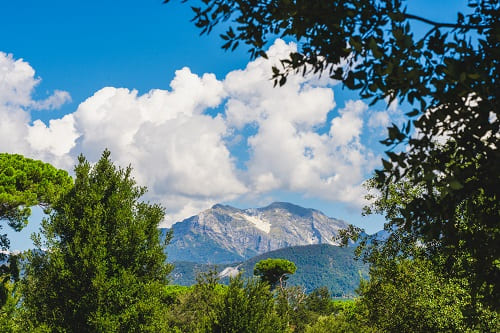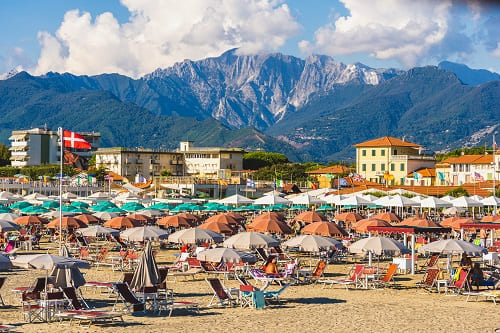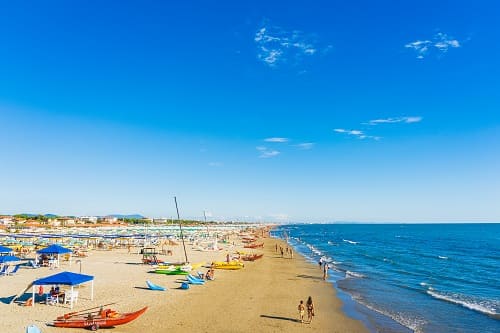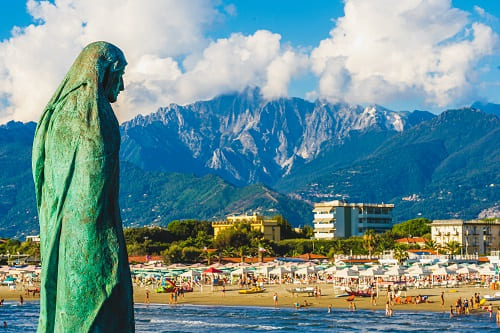 Via Duca D'Aosta, 56,
55045 Pietrasanta (LU)
Tel. +39 0584 20253
Cell. +39 393 9130508


Copyright © 2022 Villa Derna. Tutti i diritti riservati.